Schedule a Tour
Experience the sights, sounds, and smells of a real dairy farm. Step inside the barn to watch robots milk cows, see where cows live and more!
Visit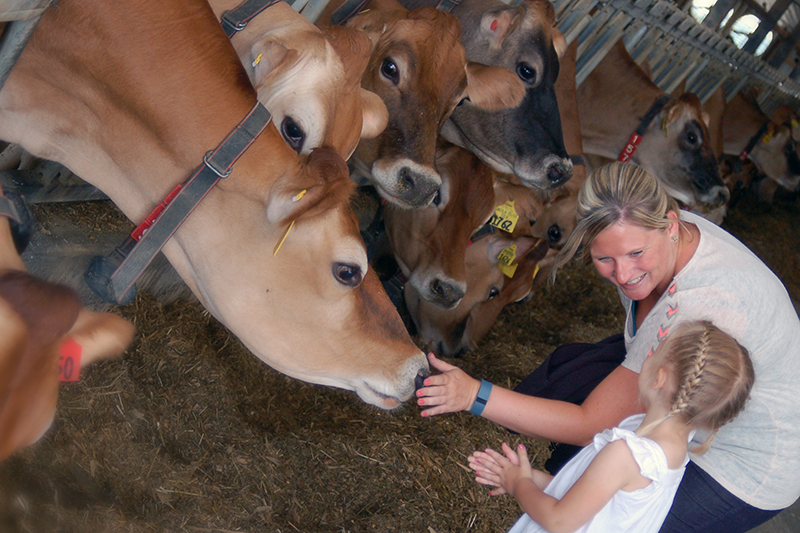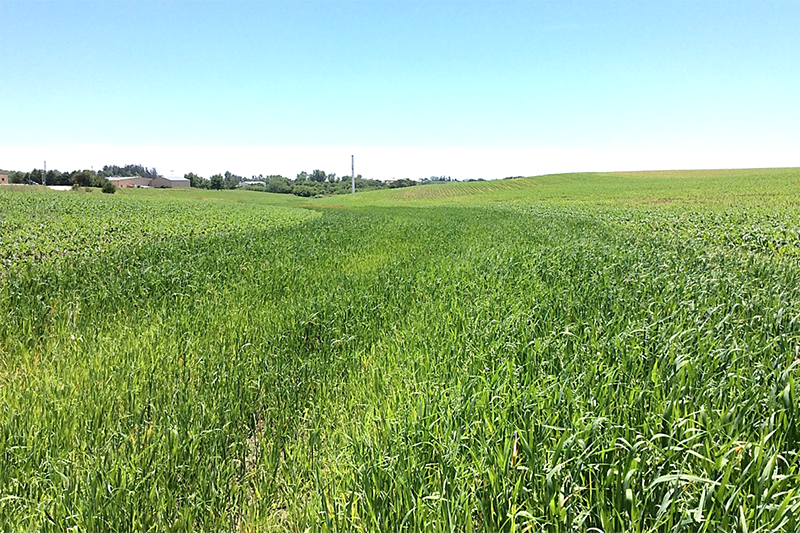 Dialing in on Carbon Emissions
Demonstrating practices in renewable energy, feed production, cow care, nutrient use and water quality with the goal to reach net zero carbon emissions.
Learn More
Stay Connected
Stay up-to-date with news from the Northeast Iowa Dairy & Agriculture Foundation.
Subscribe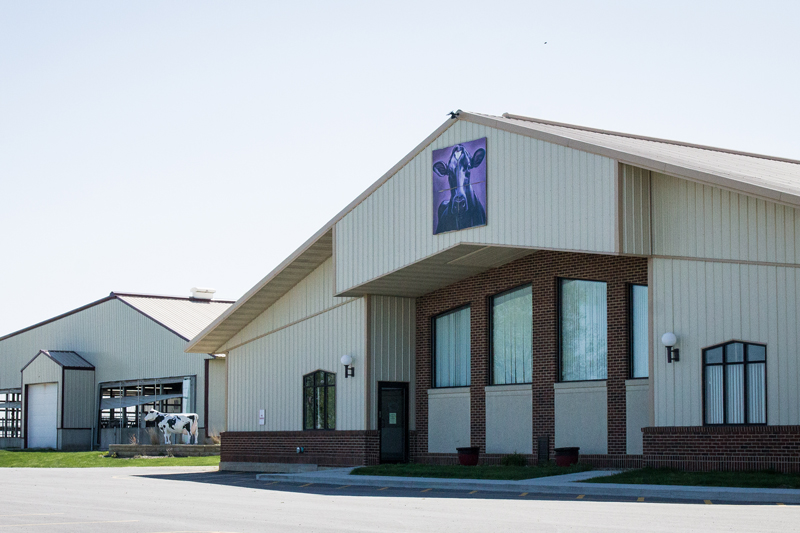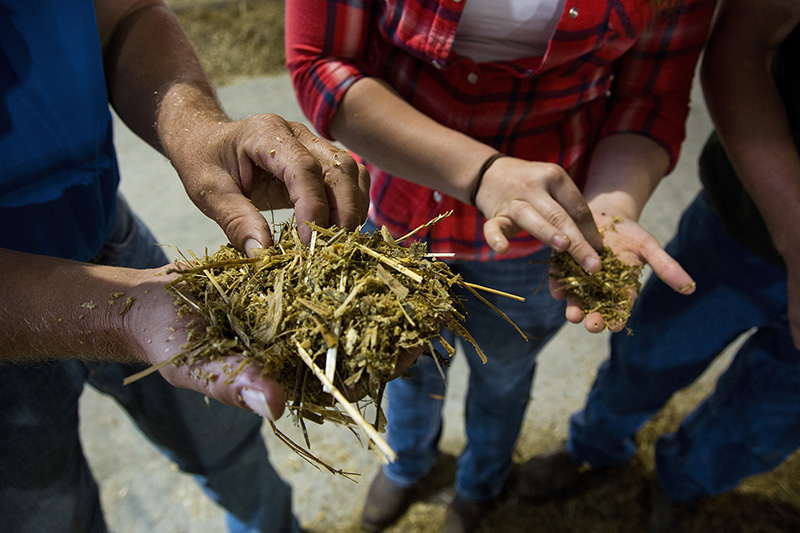 Hands On Learning
Agriculture and animal science programs at Northeast Iowa Community College provide a hands-on learning experience with state-of-the-art technology.
Explore