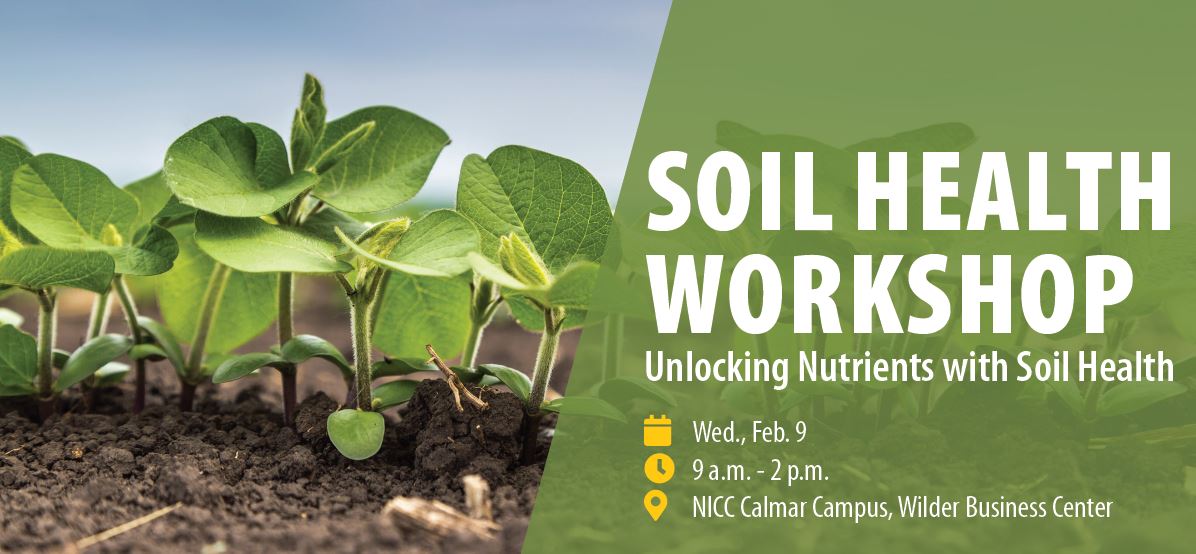 Wednesday, February 9, 2022
9:00 A.M. - 2:00 P.M.
NICC Calmar Campus, Wilder Business Center
SCHEDULE
9:00 a.m.
Registration
9:30 a.m.
Welcome: Dr. Liang Chee Wee, President, Northeast Iowa Community College
9:35 a.m.
Farming Forever: Jay Fuhrer
11:00 a.m.
Break
11:15 a.m.
Soil Health Initiative Update: Bruce Bearinger, Dean of Agriculture, Animal Science and Transportation,Northeast Iowa Community College
11:20 a.m.
From Cover to Cover: Sustain – Enhance – Innovate with Stewardship: Adam Kramer
12:00 p.m.
Farm Panel and Lunch
Breakout Sessions: Mark Glawe, Robbie Jewel, Brady Kruger, Scott Wedemeier
2:00 p.m.
Closing Remarks and Door Prizes
PRESENTERS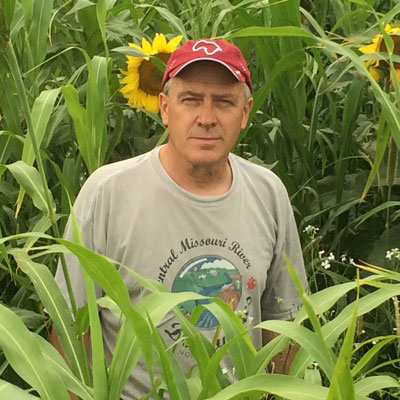 Jay Fuhrer
Lead Educator, Menoken Farm and Retired District Conservationist, USDA-NRCS, Bismarck, N.D.
As a long time conservationist growing up on a small grain and livestock farm in the Dakotas, Jay Fuhrer built a career taking care of the soil. Jay worked at the USDA-NRCS in Bismarck, N.D. from 1980-202 where he enjoyed working from the pickup end gate on the field edge, with a spade and the client. Currently, Jay spends his time supporting soil health efforts through the Menoken Farm, a conservation demonstration farm. Over the years, Jay has had the opportunity to share his knowledge and passion by holding and participating in countless soil health based farm visits, tours and workshops across the globe.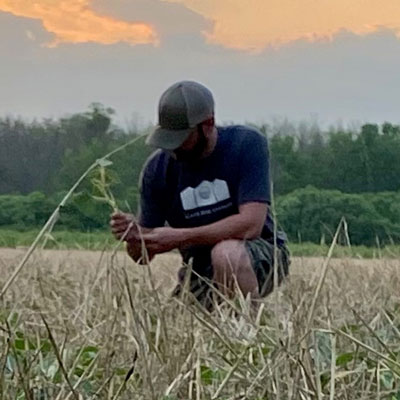 Adam Kramer
Co-Founder, Black Sand Granary, Patch Grove, Wis.
Adam Kramer is a graduate of Iowa State University and has been a Certified Crop Advisor (CCA) since 2006. Adam believes that agriculture and environmental stewardship are synonymous which has led to the formation of three entities located in the Driftless Area of Wisconsin. Black Sand Granary and Growers United work to enhance soil heath andimprove water quality while Consus works with end-users to help define supply chains and demand for alternative crops. In 2019, Adam was awarded the Iowa CCA of the Year, in 2020 he was recognized as the International CCA of the Year and, most recently, he was named the 2021 CCA Conservationist of the Year.
Mark Glawe - Garber, Iowa, Mark is experiencedin grazing cover crops and economics behind the process.
Robbie Jewel - Decorah, Iowa, Robbie is an organic producer that rotationally grazes.
Brady Kruger - Waukon, Iowa, Brady experiments with 60" row corn and interseeding cover crops.
Scott Wedemeier - Maynard, Iowa, Scott is experienced in crop rotation and small grain production.
REGISTER BY FRI. FEB. 4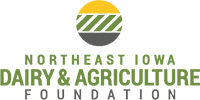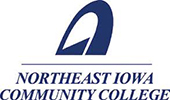 This material is based upon work supported by the U.S. Department of Agriculture, under agreement number NR203A750007C001. Any opinions, findings, conclusions, or recommendations expressed in this publication are those of the author(s) and do not necessarily reflect the views of the U.S. Department of Agriculture. In addition, any reference to specific brands or types of products or services does not constitute or imply an endorsement by the U.S. Department of Agriculture for those products or services. USDA is an equal opportunity provider and employer.